Here come the cost-savers
Plus 7 financings, 4 pieces of news, and 13 interesting reads
If you don't already know this, most commercial landlords get paid based on their number of properties owned, developed, or managed. The math is pretty simple - the more you build, buy, or manage, the more you get paid by your investors for managing the process.
What does that have to do with PropTech?
More than you might think.
Because what that means is that during times of economic boom, like, say, the last 10 years, almost all CRE firms are focused on growing their portfolio.
It's not that they ignore things like profit or culture or team composition or anything else. It's just that far-and-away the most important goal is to grow your portfolio.
What that translates to for PropTech is a focus on revenue-generating startups in economic "up" cycles.
"What tech companies can help me grow my revenue and increase by deal flow?"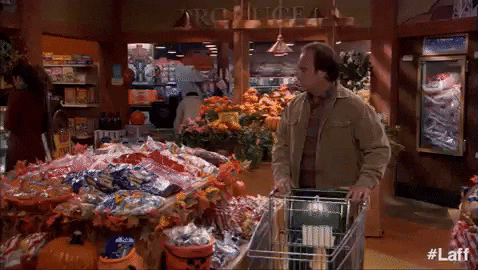 That question is much more relevant in the boom than "How can I save pennies on energy, water, maintenance, taxes, etc."
Then cometh the fall.
The economy adjusts. Prices vary. Sellers waffle. And out of nowhere, revenue growth become unpredictable.
Now the question evolves into - "Assuming our revenue stays the same for a couple years, how do we increase our margins?"
Enter the cost-savers.
I've written about this before, but I expect to see a surge in technology companies that focus on helping owners, managers, developers, and builders on cost savings (once they feel they have addressed occupant health, of course).
Such is the nature of cycles. Boom times fuel the revenue-generators. Busts fuel the cost-savers.
Keep an eye on the Fundings section below over the coming months and see if I'm wrong.
Fundings:
News:
Funds:
Read:
Thanks for reading!
---
If you learned something from this newsletter, please send it to a friend. If not, send it to someone you hate and help me clog their inbox.
If you have any financings, articles, or suggestions for me, please send them to MKnight@blkhwk.com.